We're Terra Acoustics. We deliver transformative acoustical upgrades using a no-compromise material design philosophy in the most cost-effective manner possible.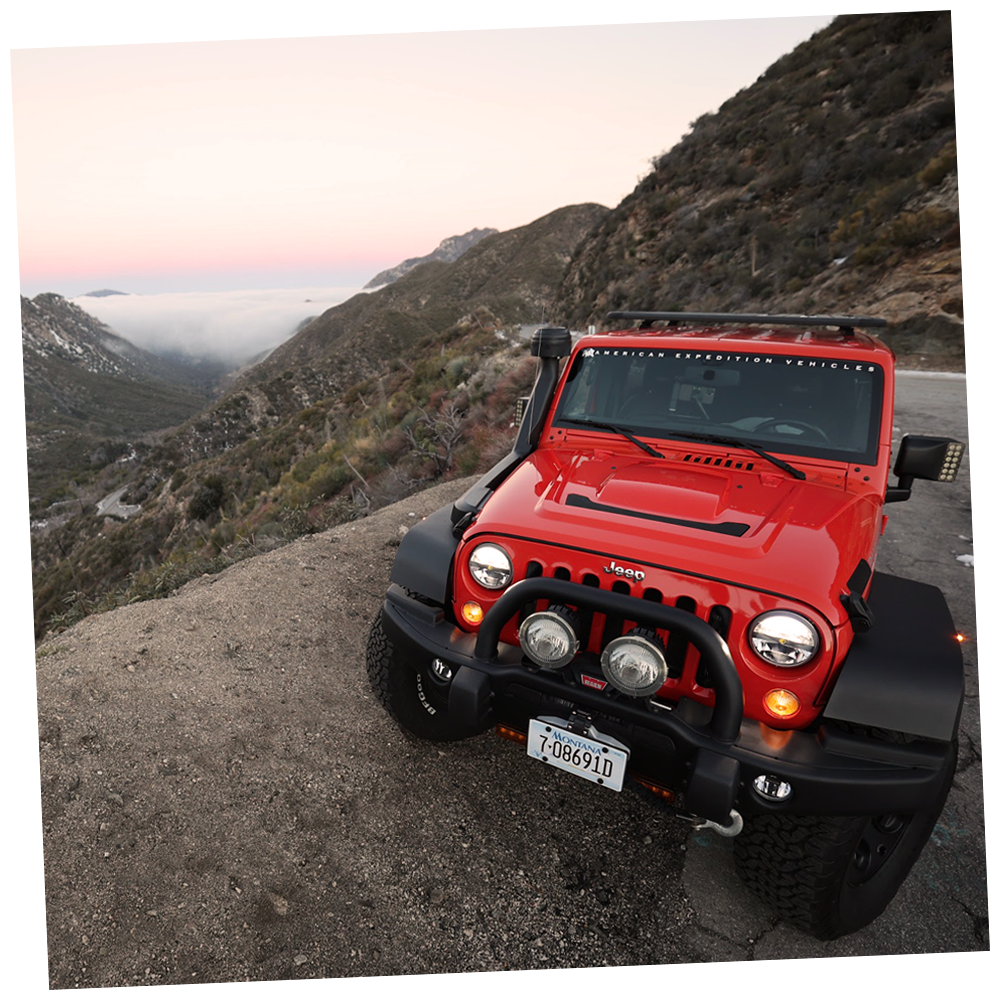 It was Fall 2018 and one very long road trip in this '15 JKU told us that something had to be done about the Wrangler's Front SoundStage. Distortion permeated the cabin, and given the lack of any tweeters there was simply no meaningful presence above 2kHz.
Having partnered with some of the most accomplished engineers in the home and car audio space over the past 20 years, we set about designing a no-compromise 2-way component system that forever changed the soundtrack of our adventures ...
Our founder, Jason Seaver, has been in the mobile electronics space since 1996. In 2004 he founded a company that designed the world's first direct-fit, plug and play, audio system-specific speaker upgrades. With over 70,000 vehicles outfitted with those upgrades his focus shifted in 2018 to his real passion; bringing that same audio performance to endless off-the-grid adventures. You'll find him zig-zagging the country with his family, his motor and pedal bikes, and his dog Sadie in tow.
Our director of all things technical, Zach Berning, has been creating and building dynamic websites and directing social media initiatives for the past decade. He's been entrenched in the outdoor and off-road space longer than that, and you've undoubtedly met him at any number of events over the years. He loves a good cigar and spins a yarn like no other...
Our logistical director, Ken Meyer, has been in the mobile electronics space since the mid-90's. As the founder of AlumaPro, an award-winning subwoofer manufacturer here in the USA, Ken brings decades of engineering prowess and rapid-prototyping abilities that allow Terra Acoustics to quickly adapt and scale our product offerings. Ken is a master's level swimmer and enjoys spending time with his 3 grandsons.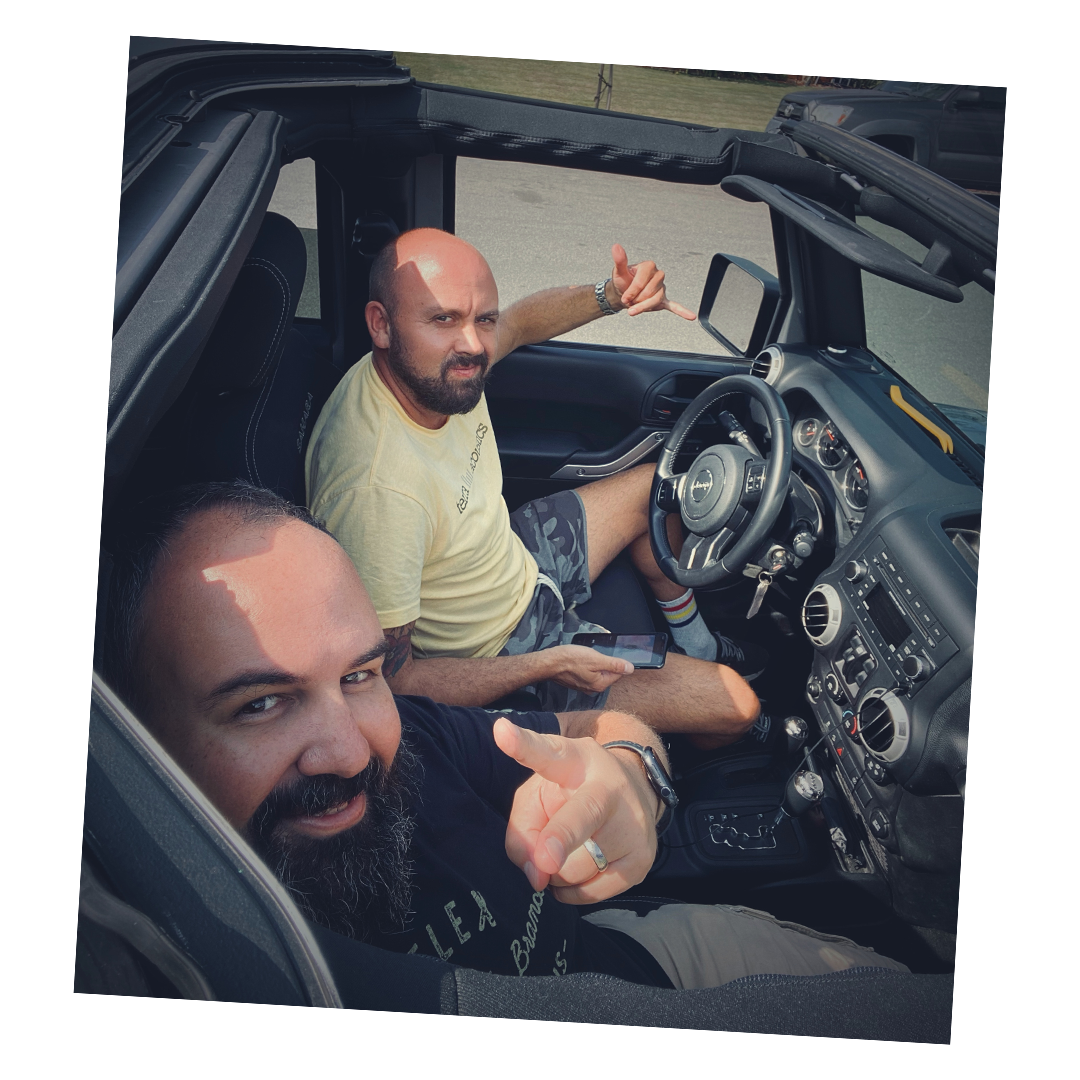 Location-specific design. Acoustically balanced materials. Every aspect of our speakers is purpose driven and without compromise.

Deep dive into our design philosophy and why we don't offer a rear speaker upgrade for your Jeep.